The Honourable Barbara A. Hagerman
Member Sidebox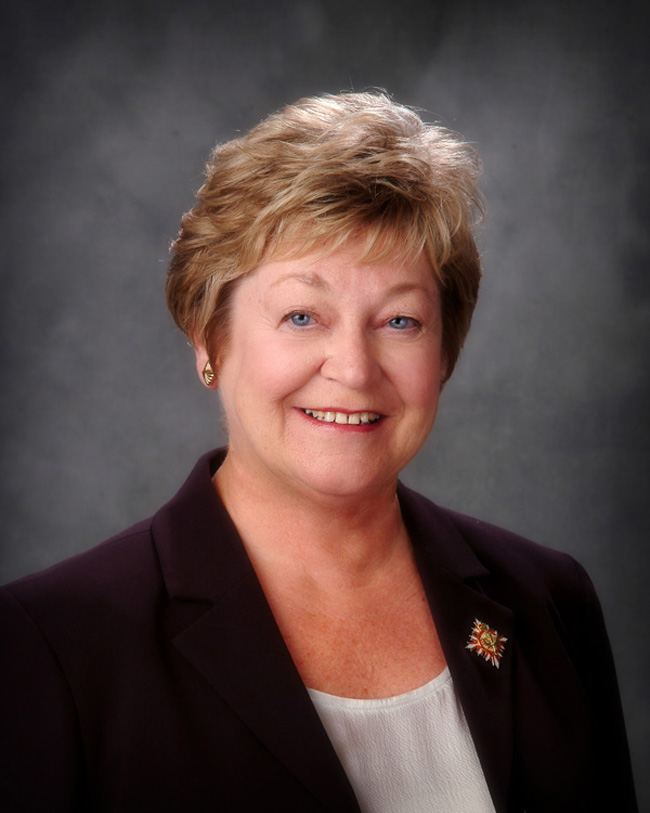 Born in Hartland, New Brunswick where she received her early education, Ms. Hagerman graduated from Mount Allison University in 1965, specializing in voice and organ. Barbara Hagerman has had a distinguished forty year performance and teaching career as a teacher in the Island school system, private voice teacher, guest performer with the PEI Symphony, adjudicator of Music Festivals in the Atlantic provinces, solo recitalist and church musician. She was host of a CBC Maritime-Radio School Broadcast and conducted the Summerside Community Choir for seventeen years. She has appeared on local television and Vision-TV with her choir and at a Canadian Choral Celebration at Carnegie Hall, New York City in 1997.
In addition to her music career, Ms. Hagerman has volunteered in many areas of Island life, including the PEI Music Festival Association, figure skating, gymnastics, Cubs and church.
Formerly, Ms. Hagerman has served on the National Boards of the Federation of Canadian Music Festivals, the Canada Council, the Association of Canadian Choral Conductors and the Fathers of Confederation Buildings Trust. She is held in high regard by her professional colleagues and makes a positive impression on people she meets from all walks of life across Canada.
Her life story is included in the book "In Their Own Words" by Holly Higgins Jonas.
Mr. Nelson Hagerman, is a chartered accountant and business consultant with an office in Charlottetown. They have two children; a son Kurt lives in Oakville, Ontario with his wife Rupal and their two children Kyle and Asha; their daughter Brynne, husband Matthew Trites and baby Abigail Grace live in Chilliwack, British Columbia.
Ms. Hagerman was installed as Dame of Justice of the Order of St. John (DStJ) on April 12, 2007.
She was appointed Lieutenant Governor on July 31, 2006. Her term ended August 15, 2011.