The Honourable John George MacKay
Member Sidebox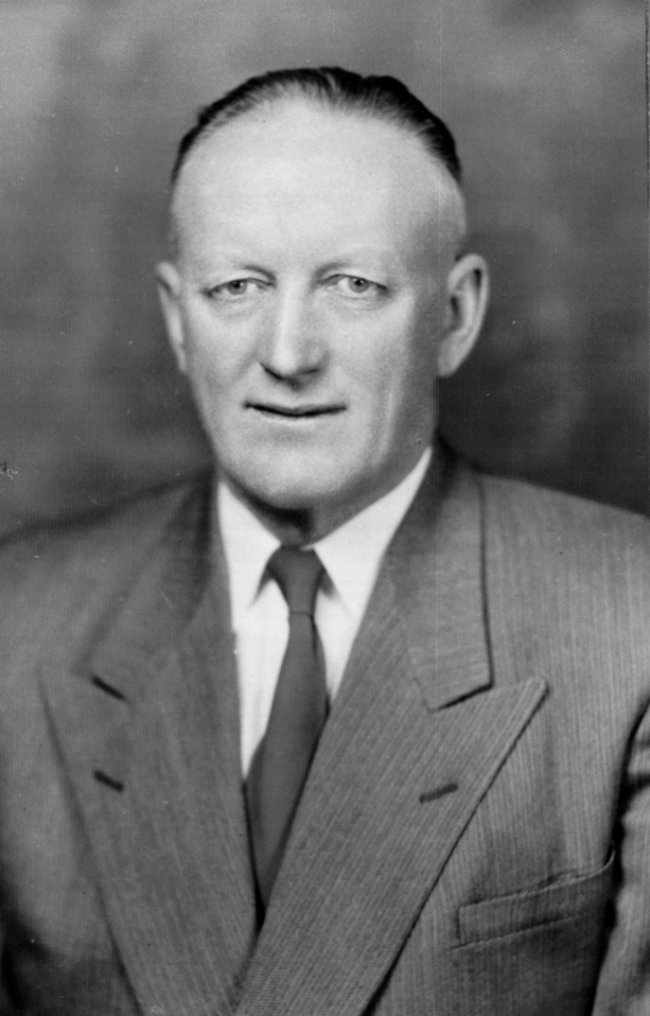 John George MacKay was the thirty-third Lieutenant Governor of Prince Edward Island since the creation of the Colony in 1763. Mr. MacKay was born in Albany, Prince Edward Island, on 6 November 1893, the son of David MacKay and Almira Harvey, both Canadians. He was educated at Albany Public School with special courses in teacher training and public speaking.
On 31 January 1918 he married Muriel Beatrice, daughter of Major M. Freeman Boulter, of Albany. They had five children: Bruce Sutherland (dec.); Audrey Beryl; Lois Reta; John Howatt and Muriel Phyllis (dec.). George MacKay was president of the Tryon Dairying Company and Tryon Farmers' Institute. He was a director of the Swine Breeders' Association and Secretary and Manager of the Borden Line Shipping Club. MacKay was a member of the United Church of Canada.
He enlisted in the Halifax 10th Siege Batter (WWI) and was a Sergeant in the Prince Edward Island Light Horse. He was a member of the A.O.T.S. Men's Church Club, the Canadian Commonwealth Parliamentary Association and a delegate to the Conference in Jamaica in 1964.
George MacKay was elected by acclamation to represent the 4th Prince District in the Prince Edward Island Legislative Assembly on 18 July 1949 and reelected in the General Elections of 26 April 1951, 25 May 1955, 1 September 1959 and 10 December 1962. He was Minister without Portfolio in the 1952 Administration of Premier John Walter Jones and Minister of Public Works and Highways in the Administration of Alexander W. Matheson from 1955 to 1959.
George MacKay was appointed as Lieutenant Governor for the Province of Prince Edward Island on 6 October 1969.
Photograph courtesy of PEI Public Archives and Records Office, Reference Number 3177/130