The Honourable Lloyd G. MacPhail
Member Sidebox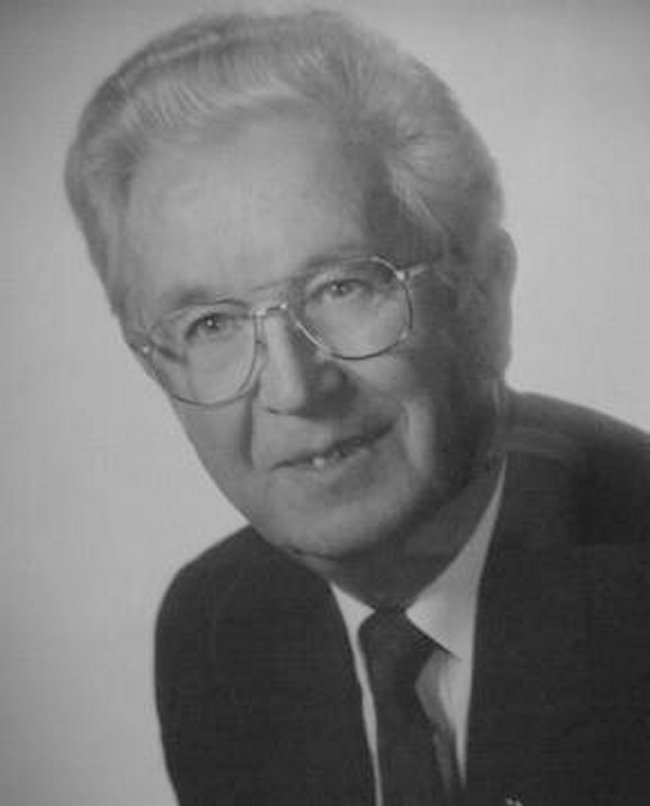 Lloyd MacPhail the thirty-sixth Lieutenant Governor of Prince Edward Island since the creation of the Colony in 1763. Mr. MacPhail was born on 22 March 1920 in New Haven, Prince Edward Island, the son of Robert Archibald MacPhail and Catherine C. MacLean. He married Helen MacDougall, daughter of John W. MacDougall of Arygle Shore, Prince Edward Island. The MacPhail's had four children: Judith Anne (Mrs. Martin Halman); Lynn (Mrs. Jack Duffy); Ferne (Mrs. Ronald Halman) and Robert (married to Carolyn Thomson).
Mr. MacPhail was educated at the local public school in New Haven and at Prince of Wales College in Charlottetown. He operated the family business in New Haven for some three decades, incorporating a general store and a farm supply business.
Mr. MacPhail was first elected to the Prince Edward Island Legislative Assembly in a by-election on 17 July 1961, running as the Progressive Conservative candidate for the 2nd Queens District. He was reelected at all subsequent General Elections held on 10 December 1962, 30 May 1966, 11 May 1970, 29 April 1974, 24 April 1978, 23 April 1979 and 27 September 1982 until his appointment as Lieutenant Governor.
During the administration of Premier Walter R. Shaw, he served as Minister of Industry and Natural Resources and of Tourism Development from 1965 to 1966. During his years in Opposition (1966-1978), Mr. MacPhail was finance critic for the Official Opposition.
In the administration of Premier J. Angus MacLean, 1979-1981, he was named Minister of Finance and also served as Chairman of the Treasury Board. Mr. MacPhail also held the portfolio of Minister of Development until that department was phased out in 1980. Following Premier MacLean's retirement in November of 1981, Mr. MacPhail was confirmed as a Minister in the Cabinet of Premier James M. Lee, again holding the Finance and Treasury Board responsibilities and the additional responsibility for Tourism.
Mr. MacPhail had a long involvement in community and church activities. For fourteen years, he was a Director of both the Provincial Exhibition Association and of the Charlottetown Driving Park. For many years, he was a school trustee of his local school before consolidation of the Prince Edward Island school system. As a member of the Clyde River Baptist Church, he has served as a deacon, Sunday school teacher, trustee and congregational secretary.
Lloyd MacPhail was appointed as Lieutenant Governor for the Province of Prince Edward Island on 1 August 1985.
Photograph courtesy of Lieutenant Governor's Office.