The Honourable T. William L. Prowse
Member Sidebox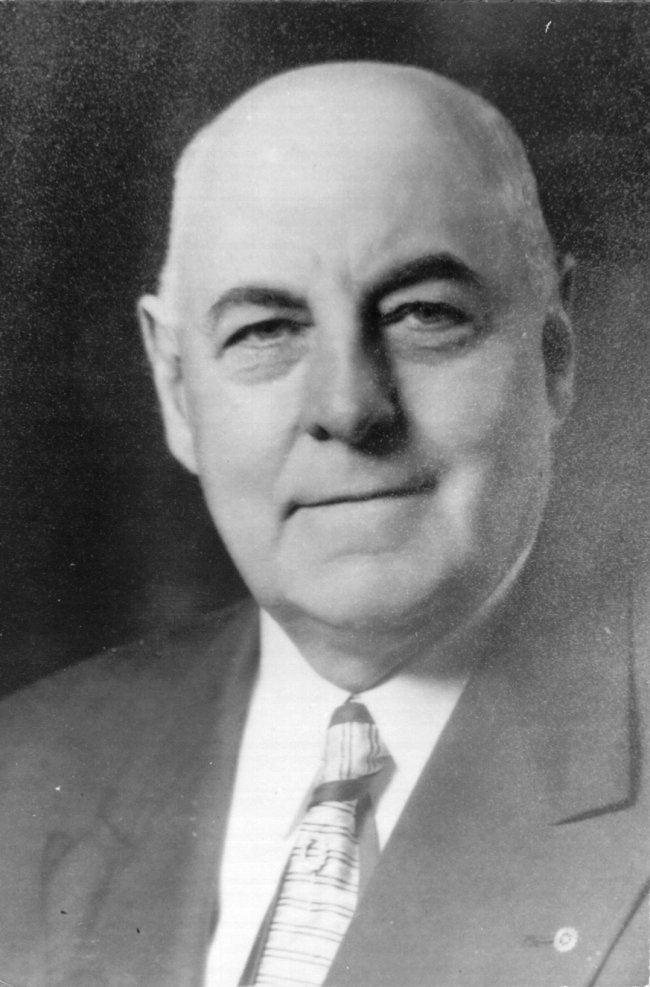 Thomas William Lemuel Prowse was the thirtieth Lieutenant Governor of Prince Edward Island since the creation of the Colony in 1763. William Prowse was born 31 August 1888 in Charlottetown, Prince Edward Island. He was the son of Lemuel Ezra Prowse (English) and Francis J. Stanley (Irish). He was educated in Charlottetown Public School, Sydney Academy and Prince of Wales College, Charlottetown.
On 4 February 1913, he married Annie, daughter of John B. Martyn of Ripley, Ontario. They had four children: Dr. Doris H. (married to Dr. J.A. Denne); Margaret F. (married to Dr. F.H. MacLeod); Fairlie C. (married to Dr. Allan Ernst) and Dr. Lemuel E. (married to Pauline Willson). He was a member of the Presbyterian church.
William Prowse was President and owner of Prowse Brothers Ltd. in Charlottetown and Vice President of the Charlottetown Forum. He was Mayor of Charlottetown from 1930 to 1932 and a Councillor for eight years. He was also a member of the Charlottetown Club and the Rotary Club.
He was first elected to represent the Charlottetown Common and Royalty District in Queens County in the Provincial Legislature on 23 July1935 and reelected on 15 September 1943. William Prowse was appointed Lieutenant Governor for the Province of Prince Edward Island on 4 October 1950.
Photograph courtesy of PEI Public Archives and Records Office, Reference Number 2320/60-31