The Honourable Willibald Joseph MacDonald
Member Sidebox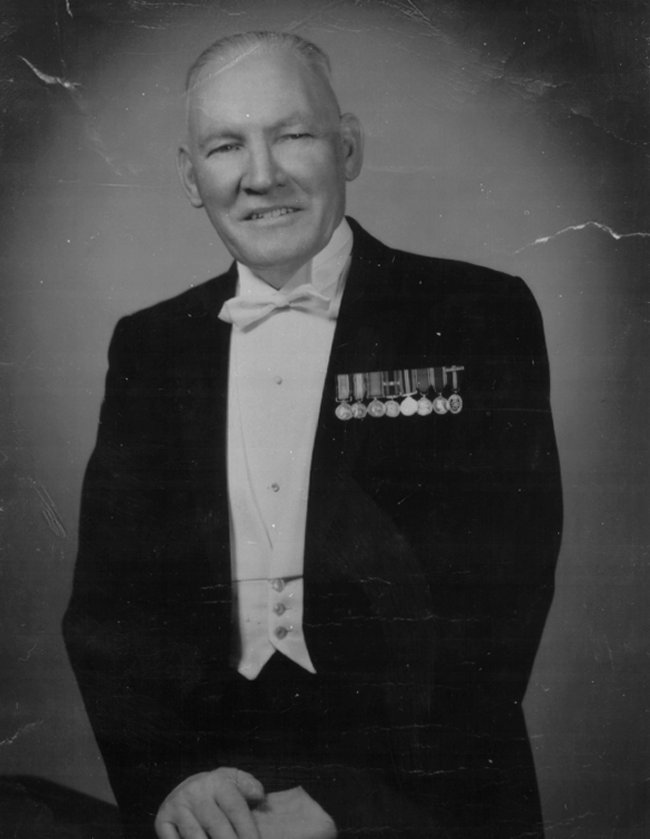 Willibald Joseph MacDonald was the thirty-second Lieutenant Governor of Prince Edward Island since the creation of the Colony in 1763. Mr. MacDonald was born on 27 January 1897 in Souris West, Prince Edward Island. He was the son of Archibald J. MacDonald and Catherine MacDonald. He was educated at Souris West School, Prince of Wales College and St. Dunstan's University. He obtained a Bachelor of Arts degree from Laval.
On 5 August 1925 he married Agnes Smith Flynn, daughter of William M. Flynn and Catherine Lewis. They had seven children: Inez, R.N. (Mrs. Justin Kelly), Sarnia, Ontario; Joan, R.T., (Mrs. Dr. A. Raymond Grant), St. John, New Brunswick; Dr. Douglas A.C. MacDonald, Anesthesiologist, Charlottetown, PEI; Stephanie, B.Sc. (Mrs. P.R. MacDonald), Halifax, Nova Scotia; Dr. Louis V.A. MacDonald, Washburn, Maine; William MacDonald (deceased) and G. Vernon MacDonald, B.Sc., medical student, Dalhousie University. He had fifteen grandchildren. He was a member of the Roman Catholic church.
Willibald MacDonald was a professor at Prince of Wales College in Charlottetown. During the First World War, he served in England and France from 1916 to 1919. He was wounded 1 October 1918. He served in the Second World War from 1939 to 1946, first as Company Commander of the Prince Edward Island Highlanders (Black Watch) and finishing as Commanding Officer, E.D. and held a M.S.C. certificate.
He was a charter member and Past President of the United Services Officers' Club; Past President of the Charlottetown Branch of the Canadian Legion; Past President of the Abegweit Athletic Association; Past State Deputy Knights of Columbus, Civil Service.
Willibald MacDonald was appointed as Lieutenant Governor for the Province of Prince Edward Island on 1 August 1963.
Photograph courtesy of PEI Public Archives and Records Office, Reference Number 2320/60-10